Cast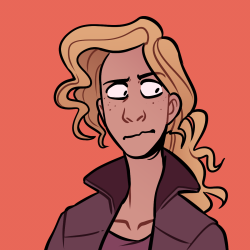 Sula Lakeman
Pronouns: She/Her
Species: Human
Sula is to be quite frank, a coward, and very insecure. She masks this with sarcasm and irony. If her mind isn't 100% set on something, she gets stuck and frustrated. She's pretty creative and resourceful in her own way, she just doesn't give herself a lot of credit. Despite her reservedness, she still deeply cares about her family and friends and puts them before herself...most of the time.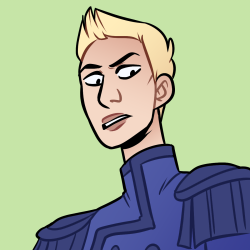 Lyda Shepherd
Pronouns: She/Her
Species: Human
Class: Captain
Lyda, an esteemed captain in the Elite task force that deal with the Lucid crisis, is often reserved and serious. She's got a mission to keep the citizens of Ampherdale safe, and keeps a hard outer shell in order to protect herself and others she cares about.The recent death of her apprentice has impacted her heavily, and it may take some time for her to open up and trust any newcomers as she juggles solving this mysterious new threat that has entered her city.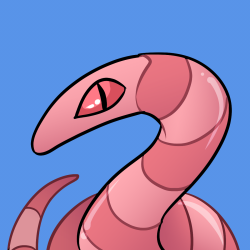 Mowee
Species: Null
Class: Hunter
Mowee is a mystery, but has been with the Elite since its inception when the Lucid crisis broke out and is now considered the association's unofficial mascot. They're a great hunter, accompanying units on missions and keeping the perimeter of the Academy protected. And more recently, they've become a fan of following Sula around.